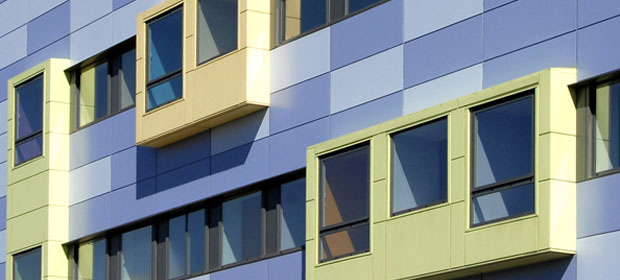 Private Patients
Bob Marshall can see patients privately at 4 hospitals:
Nuffield Manor Hospital, Oxford
BMI Foscote Hospital, Banbury
Wytham Wing, Churchill Hospital
Private Practice Fees
Consultations
Bob Marshall's fee for a new patient consultation varies from £150 to £175, depending on the complexity of the situation. Follow-up consultations similarly vary from £75 to £100.
Procedures
Bob Marshall is a member of the BUPA partnership (provider number 03299551). All charges for patients insured by BUPA are in accordance with the BUPA schedule of fees 2012 (www.bupa.co.uk). He is also registered with all other medical insurance companies. For patients insured with other insurance companies, the surgical fee is calculated according to the guidelines published by the relevant insurance company.
Patients without Medical Insurance
Bob Marshall's charges for non-insured patients are precisely the same as a patient insured with BUPA would be charged. Consultation charges are as shown above. Non-insured patients undergoing procedures should be aware that the overall cost will include surgical fees, anaesthetic fees and hospital charges. For common procedures The Manor Hospital and the Foscote Hospital both offer a fixed price option, although it should be noted that a Manor Hospital fixed price option will NOT include surgeon or anaesthetist fees.
NHS Choose and Book Patients
Bob Marshall sees NHS 'Choose and Book' patients at the Foscote Hospital, Banbury on Thursday lunchtime between 1pm and 2.30pm.